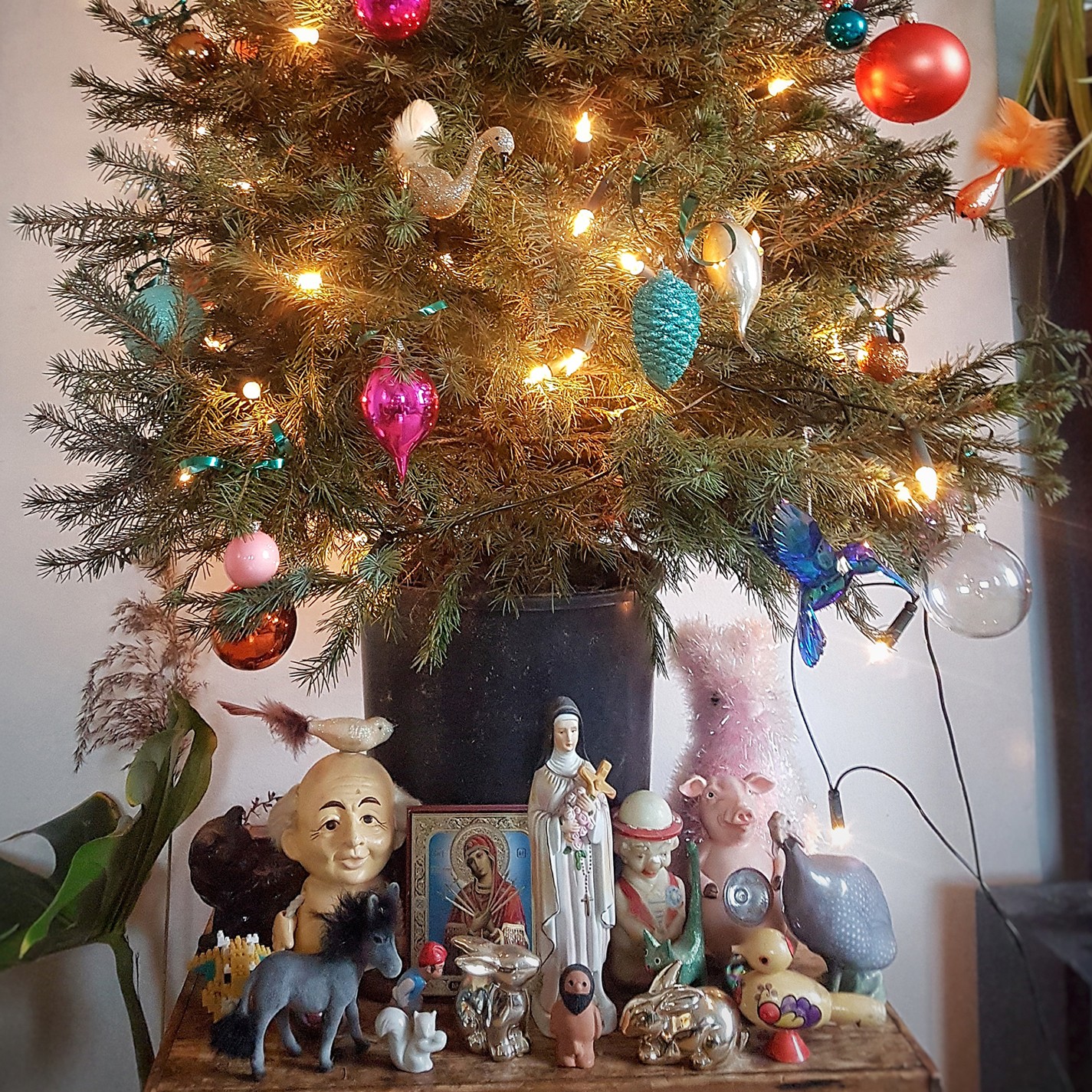 17 Dec

SMK140 | Kris Kringel – Kerst met Kringel

Kris Kringel's dream has been to sing his favorite Christmas songs for all of you beautiful Smikkelpeoples! Lucky enough he found the right producer in the person of Marieke Mossel, who enabled him to record these three petty songs about everyone's most anticipated time of the year: Noel! Born in the Bible belt of The Netherlands, Kris Kringel has a very personal bond with Christian song and dance. While Jesus Christ's birth signifies the beginning of a saga that ultimately leads to his grand sacrifice for humanity – just 33 years later -, we envision him the upcoming days in a manger with his mom, stepfather, and some cattle. An innocent little son of G#d who is about to bring the word of peace to our world – words that still puzzle so many of us, 2000 years later.

So these days we come together and get confused together: celebrate a wild blend of paganism, Christianity and capitalism – the most delicious cocktail of all. Kris Kringel's songs bring us closer to nowhere: useless frequencies to decorate time with. This year, let's forget about Mariah Carey, Coca-Cola or useless gifts underneath a Christmas tree and let's start thinking about a future full of wholesomeness. Now is the time to bring some Zwarte Piet to the dinner-table; spice it up with some words about late capitalism and the oppression of today's (third-world) working class and finish the job with a monologue on animal rights. Oh Holy Night!