Smikkelbaard is also available in "dj-set" form, for all your parties. Expect something different and please note, just like Scott Walker sang, there will be No Requests… Scroll down for an idea of what we play.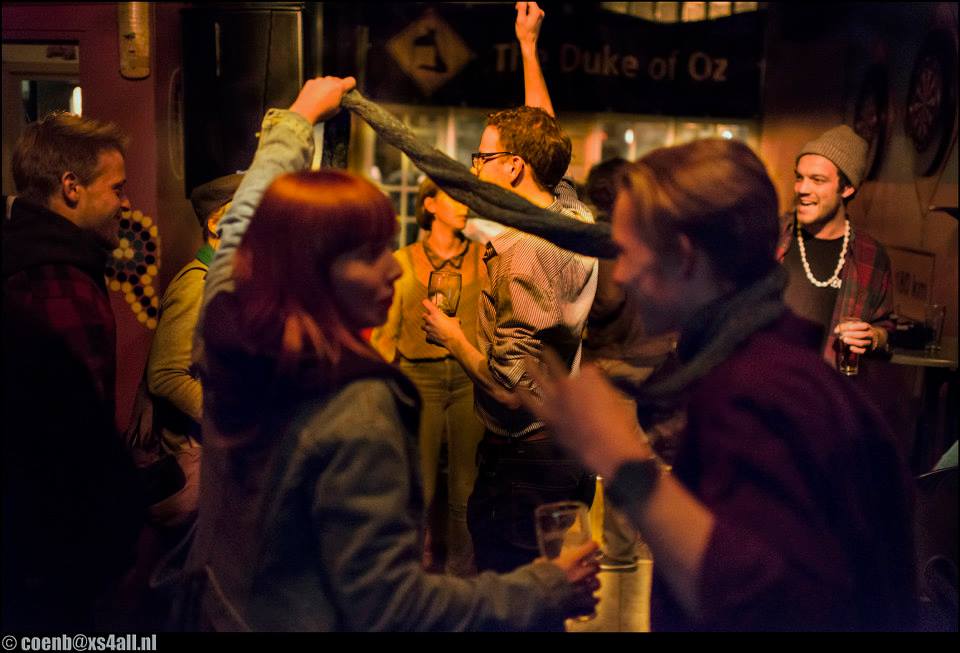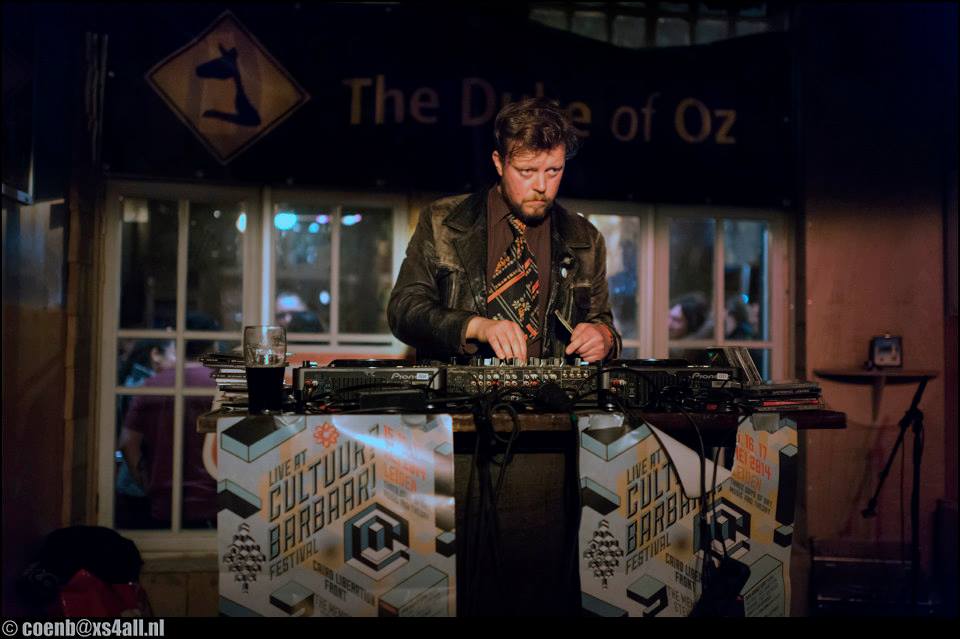 We normally play fast 'n bulbous stuff that could fall under the following 'genre umbrellas', man.
60s, 70s, 90s, C21st Psych & Garage / Weird & Dark Folk / Kraut, Pre-Kraut, C21st Deutsche Electronica /Spazzcore /  Funk / Soul (Tamla, Staxx, California, Philly) / 70s and C21st Prog / Glam / Modern African, Afro Beat, Souskous & Hi Life / Punk & Post Punk / Trance / Disco, especially Surinam disco/ Alternative Pop and 60s Euro Pop / 90s Hip Hop & Trip Hop (Kool Keith, MoWax etc) / Thrash and some metal & stuff like Sunn O))) if we can get away with it / Sounds from the old Eastern Bloc / Easy Listening, Popular Classics & Weird Classical / Cumbia, Son or anything on the Fonseca label / Weirdo & Found Sounds (ahem).
Very reasonable rates; with PA & equipment supplied by you.