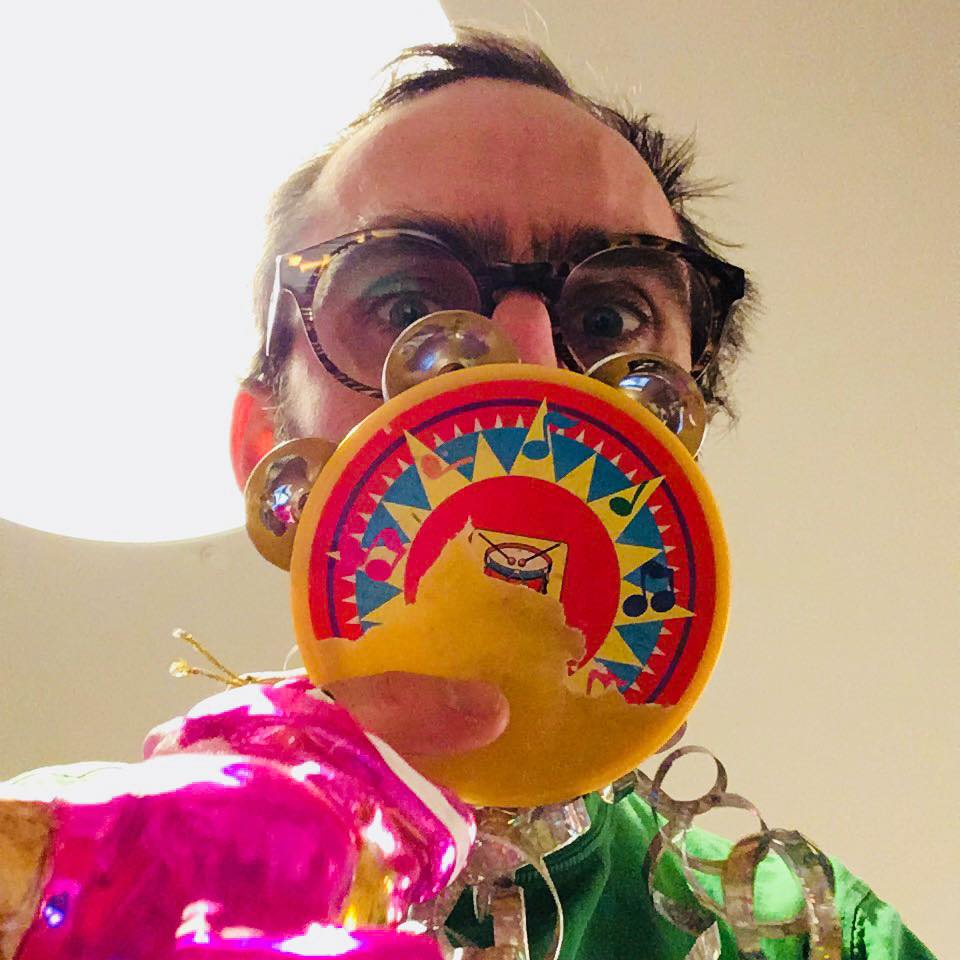 13 Mar

SMK114 – Phantom Tinnitus

It was a Tuesday in February 2008 show number #37 at SUB071. A Swedish band called Talking To Teapots with Martin Månsson Sjöstrand singing. I believe it was Geert of The Black Atlantic who made the suggestion. It turned into a very poppy Tuesday with the help of the girl band The Cuties.

Now 10 years later and Martin Månsson Sjöstrand is still going strong with Dog, paper, submarine! We asked him for a mixtape and he made us this one enjoy some Swedish Delights.