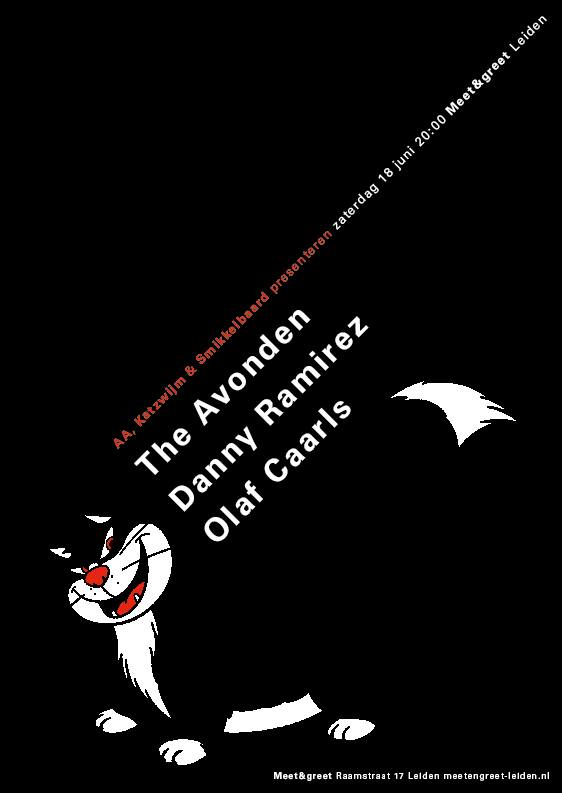 06 Jun

The Avonden

Ready for a night out?

The next AA Nights at Nobel will be in September so we decided to spread out wings and offer you some alternatives for sitting in the sun.

On the 18th of June you are welcome at Meet&Greet (Raamstraat 17, Leiden) for a special night out. We have the Avonden with his new songs, Danny Ramirez with some old songs and Olaf Caarls with new songs and probably some classics.
Come along for a drink and some "gezelligheid".
More info:
https://www.facebook.com/events/1753940281536885/