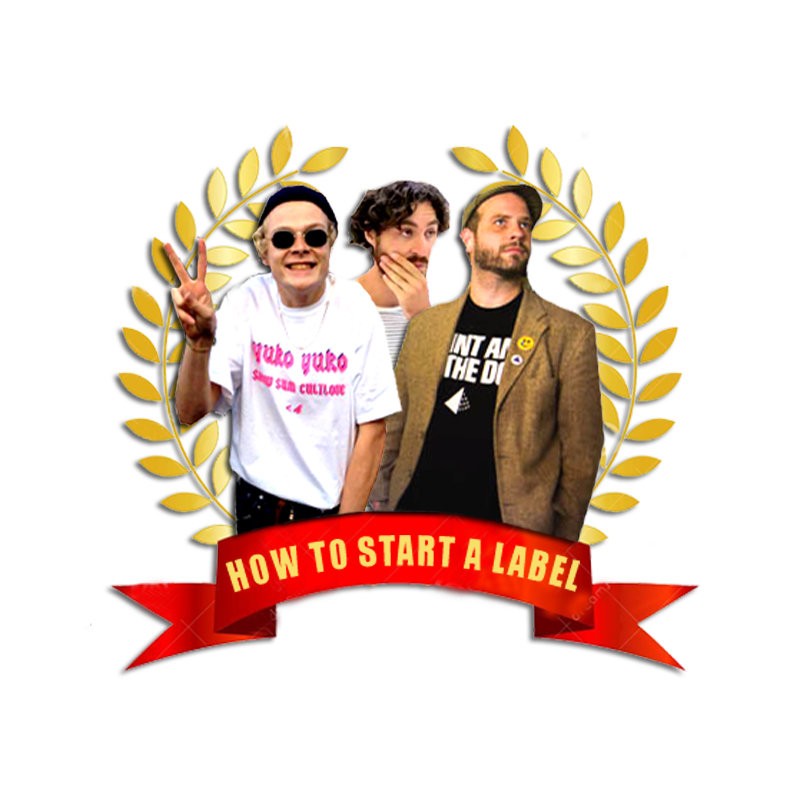 06 Nov

SMK#038 – Subbacultcha – How to start a label

Want to set up a label? Want to fly to the UK first class, pick up a band in Basildon and then see them morph into Russia's most loved "heavy" Goth electro pop? Or maybe you spend your advance on going to the Scilly Islands to birdwatch. Smikkelbaard went along to Subbacultcha's L.A.N. panel to learn a few things about labels, because we are fucked if we know how to start a label, we just release stuff and hope it sticks. Does that mean we're a label already, without us knowing it? What is a label anyway? The things you put on jam jars maybe.

Bill Drummond already spilled the beans ages ago. At least Koen Ter Heegde (who is on this How To Start a Label panel) got a cool tshirt idea out of the whole thing.