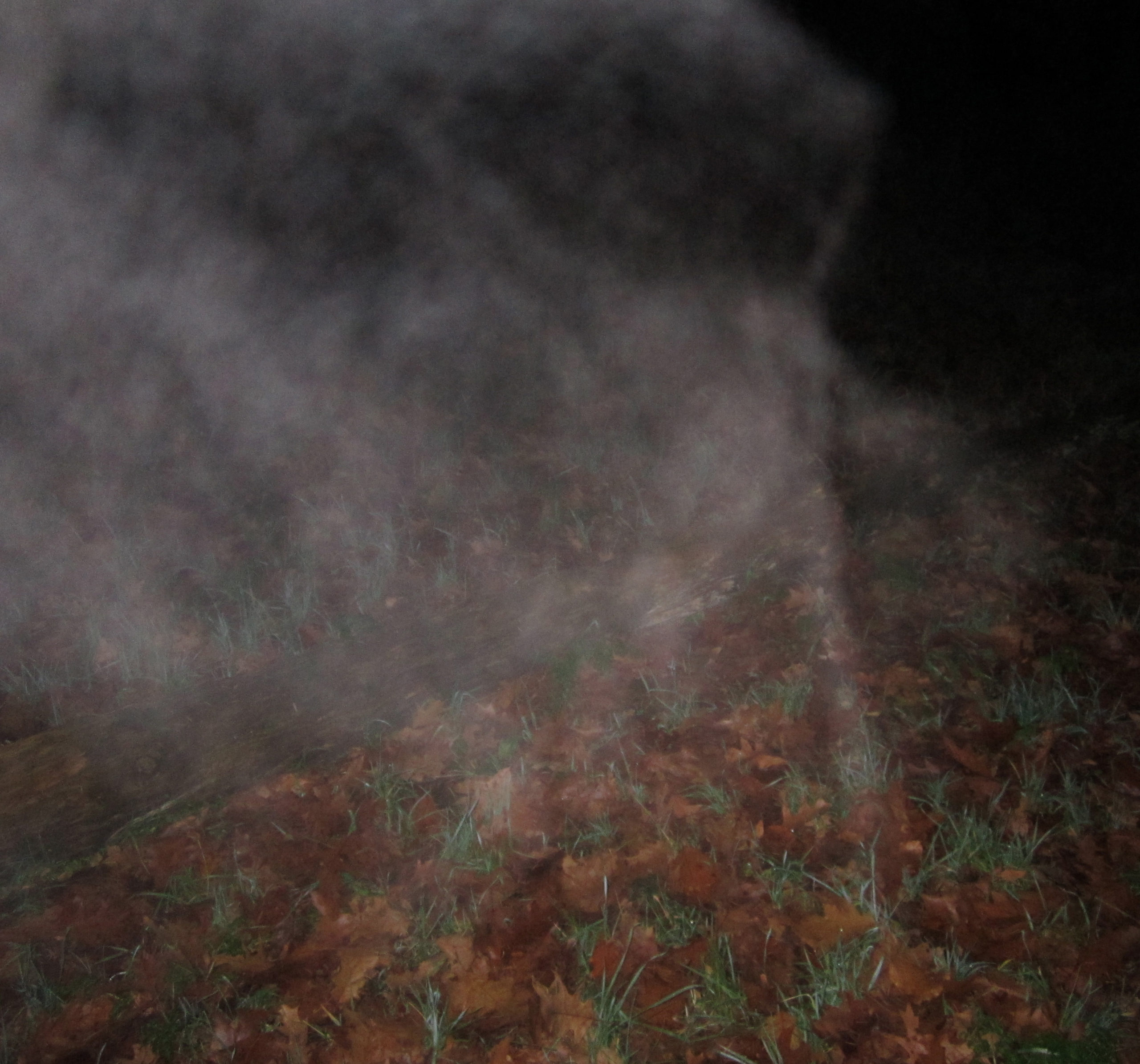 05 Dec

SMK#026 – Drvg Cvltvre – My Blood Runs Black

Four brooding essays from Tilburg's Drvg Cvltvre bay and howl round Casa Smikkelbaard, like the Sultan's hoard at the gates of Vienna.

This ain't no head banger, daddy-oh, but, in the way it marries a restrained soundscape with insistent ticks and rhythmic prods, monstrous, pants-round-ankles stuff. Once more the drums at Khazad Doom sound in the back of our minds; and once more an army of orcs, petje op, en ketting om, release themselves from their basements, ready to shuffle in zombie-like trance to these subliminal shudders and thumps. A Drvg Cvltvre Legioen grey of countenance and full of Febo and Schutters; a many headed Bourgondische Balrog wiping the piss stains and the mayo from last night's kebab off of its breeks. No more cello taping pictures of Elvis outside Hoogvliet, no more being driven mad by the neighbour's 24 hour Jan Smitathon. Frans Vogel's most lurid hangovers – or a 24 hour staring contest in the fields outside Hoofddorp – made sound. Yowsa!